Knolly Williams, 2022 eXp Coach of the Year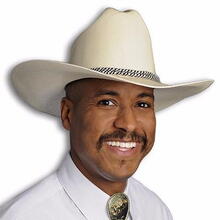 Knolly Williams
"...If Knolly Williams was to start over today, 'How would he launch his real estate business?' I would do it through AgentHUB 360, and I'm encouraging you to look at it because this is going to save you the time and hassle of Reinventing the wheel."
Scott's Missing Link to ROI & Overflow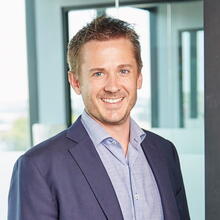 Scott Hardesty
"The HUB has given me efficiency.  Now, the efforts I put in have a real ROI that's scaling my business in ways I wasn't able to on my own. I finally have a real business, and I've never been able to say that before. I have a team behind me to do things to build my business. It's teamwork  ... [clients/leads] don't fall through the cracks."
The HUB closed the gaps for Tony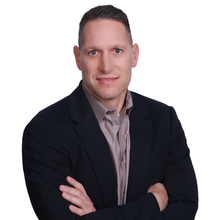 Tony Ciancanelli
"The HUB helps me stay connected with everyone in my database. The impact is a more consistent business and maintaining the relationships I have spent years building. This allows me to get more referrals and help more people with their goals. I am truly thankful for the endless support from the AgentHUB 360 Team."
Scott's Exit Strategy & Collaborating Community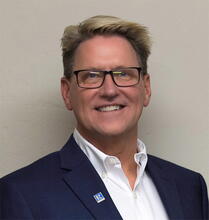 Scott Skare
‌"I continue to be amazed at what you've put together and your commitment to excellence. I invested in the HUB because it is a comprehensive solution. It's leveraging systems & people, and it's the success habits. That's a winning combination! I have a robust CRM and a team that follows up by phone, text and emails. I receive excellent Strategy Sessions. The best part for me is the relationships I have made, not only with the people running the HUB, but with my fellow, successful HUB agents across the country. Lastly, my goal is to package up my business and sell it in a few years. Thanks to the HUB, my well-managed database will allow me to do just that! "  
More raving fans of AgentHUB 360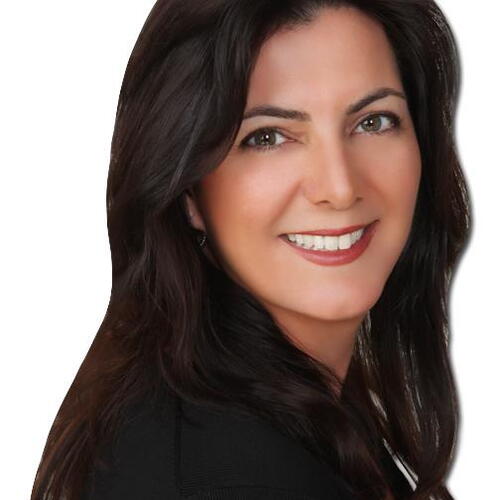 Jennifer Hillier
Agent, Trainer, Coach 8+years
"Great agents are scattered. AgentHUB gives them control back and the support they need to grow a great business."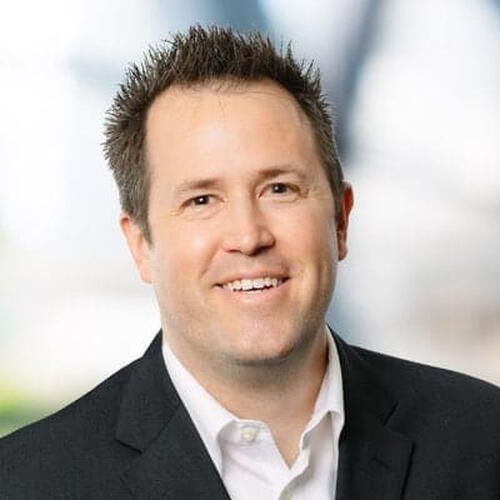 Kurt Uhlir
Showcase IDX, CMO
"Having worked with tens-of-thousands of real estate agents, I can tell you that too many agents fail to grow their businesses because they attempt 'to do everything'. That is no longer possible in the technology and process-driven business environment the industry finds itself in today. AgentHUB 360 is leading the way when it comes to providing exactly what agents need to grow and sustain their business."
Imagine if
...

these were your

HUB

wins!