What we're about.
We're on a mission to transform how agents operate so they achieve the success that feeds their soul, their family and their community.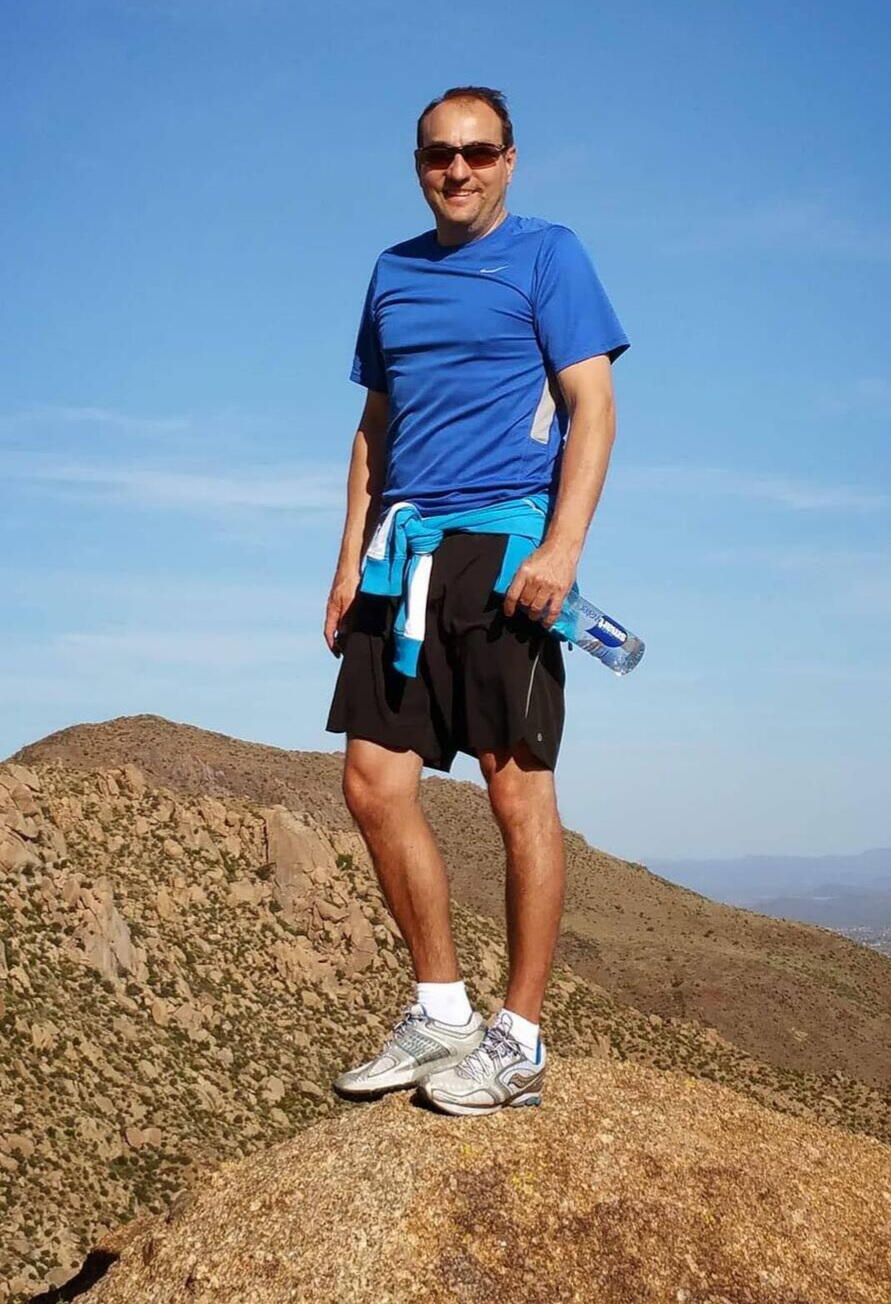 CEO | CO-FOUNDER  
Greg Head
It's not normal for a real estate company to have an engineer as a Co-Founder. Then again, Greg and AgentHUB 360 aren't very normal, either.
One of Greg's superpowers is his innate ability to see through a mass of detail and simplify the path. Greg spent ten years on the Management Team of a Fortune 500 Company as the director of IT before becoming fixated on solving the most significant problems in the real estate industry.
Greg learned two critical things from his experience: 1. People, process & technology must be put together in one system to create consistent results;  2. Business fundamentals and engineering principles are the same. That's why Greg engineered the HUB to be one place for agents to plug into to solve the complexity and inefficiency they struggle with in today's industry.
Over his 20-years as a professional real estate investor, Greg saw firsthand the chaos in the businesses of even the best agents he worked with. This lit a fire in his engineering mind to create the solution.
Greg has guided the growth of AgentHUB 360 as our CEO, most notably with his structured mind and mantra, "Grow slow to grow fast." Quality and completeness of the work must be first, so lasting results naturally occur, second.
It's probably Greg's great disposition, in addition to his process-focused perspective, that makes him a terrific coach of his younger daughter's hockey team and an outstanding Chief Horse-Mover & Stall-Mucker for his elder daughter's equestrian events. Other than that, we don't think he ever parts with his computer.
[In 2011, Greg co-authored a best-selling book, "Secrets of the Canadian Real Estate Cycle: An Investor's Guide". The book shares a system to predict the real estate cycle for Investors and agents. "It wasn't about the money," he says (...it rarely is for Greg). He's proud that 100% of the proceeds go to Habitat for Humanity.]
COO | CO-FOUNDER
Kelly Darling
Coming from a family of entrepreneurs, Kelly Darling has been immersed in the world of business since a young age. As a former professional figure skater turned coach, she brings a unique perspective to the art of business, viewing it as a thrilling sport that fuels her passion for inspiring others to transform their lives and perform at their best.
With a natural talent for coaching and years of experience in building businesses, Kelly's journey began when she acquired a clothing store and transformed it into a successful chain of fashion stores. Never one to settle, she pushed her boundaries even further, learning to fly an airplane with the intention of empowering her staff to operate the stores independently, fostering a sense of ownership among her team.
This early success in the business world sparked her interest in real estate investing, leading to numerous investments in various asset classes. Her passion for others and for problem-solving prompted her to obtain a real estate license in 2009. This began the journey to create the innovative "Flex-Team" model, a foundation of the groundbreaking AgentHUB 360.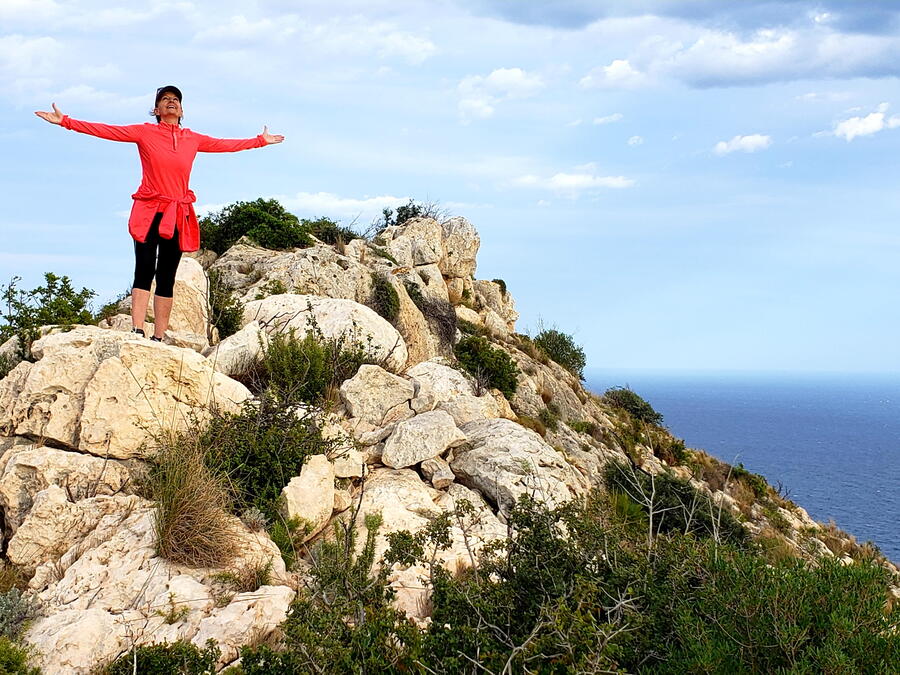 Now, as a dynamic and experienced consultant, Kelly challenges conventional notions of success. She believes that true success is not solely about working harder, but rather about embracing a fulfilling way of life. Kelly leads the mission to train real estate agents how to run like a business and lead like a CEO. She understands agents need to help to avoid burnout and thrive into long-term, sustainable results. With over 25 years of entrepreneurial success, she is an expert in elevating performance through implementing strategies that catapult results and most importantly... quality of life.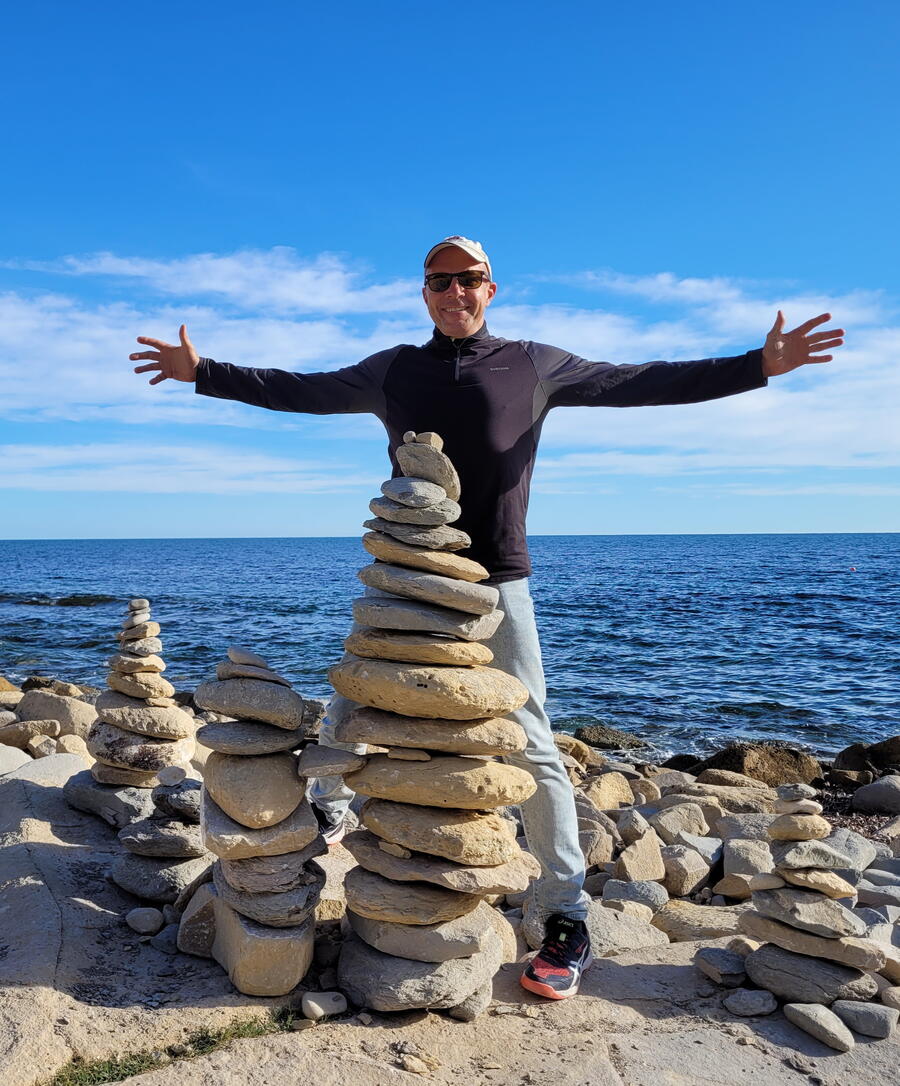 DIR. OF BUSINESS DEVELOPMENT | CO-FOUNDER
Ben Eilers
Ben's love of buildings began at six years old, helping his father build a family cottage on a lake in northern Pennsylvania. With a coffee can of nails and hammer in hand, he bent more nails than he sunk that summer ...and loved every minute. Though he didn't know it then that moment spark a life in real estate.
Planning to go to graduate school to become a psychologist, Ben got a call after graduation from a small development company in San Francisco that was flipping Victorian apartment buildings. That call changed everything! Lured by historic architecture and adventures on the other side of the country, Ben drove west and never looked back.
That move led to getting his real estate license in California at twenty-five, which led to getting licensed in three other states, and a career  evolving from single-family to multifamily, from running a residential team to raising several hundred million dollars to reposition apartment complexes across the western half of the country.
When Ben started growing his business, agents had just started using cell phones. As the industry evolved, the increasing speed of technology dramatically increased the difficulty for agents to manage their business on their own. Seeing good friends and great agents struggle, ultimately led Ben and his wife, Kelly, to experiment with different business structures in search of a way to help agents succeed at a high-level.  AgentHUB 360 was borne out of that work.
Rather than being the psychologist he once thought of becoming, Ben fulfills his love of caring for people by being our head of Business Development. Cultivating relationships is the core of any business and definitely the core of what drives him. At AgentHUB 360, he spends his days aligning the right people and organizations with the company and ensuring everyone thrives ...and he loves every minute.
Our Core Values
We
TRUST
in our partners.
We
DO
what it takes.
We
ELEVATE
our mindset
We

OWN

it.