CHAOS-TO-CLARITY
Transforming how you grow.
Today's industry has agents operating in chaos. The cost is overwhelm and no financial security.  Once you transform how your business operates, you are freed to be the CEO- Chief Executive Officer, instead of having to be the "Chief Everything Officer".
"AgentHUB 360 was developed,

 because even the best agents are frustrated and fatigued trying to put all the pieces together on their own."
—Greg Head, CEO, AgentHUB 360                  
A COMPLETE BUSINESS.
Put together. Managed for you.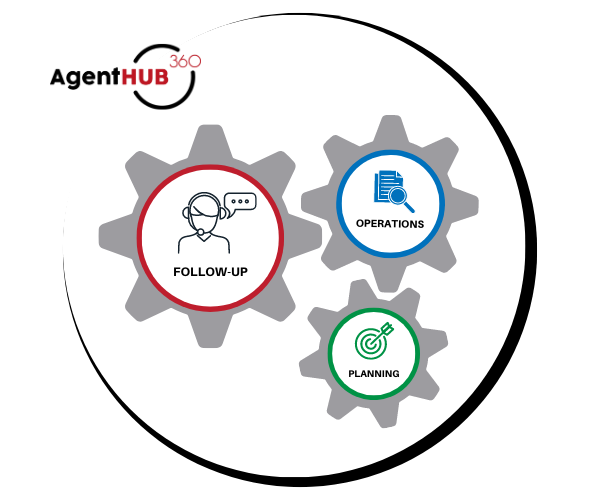 ​
PLANNING Center
Business Mentorship Program
360 Business Plan 
Coaching Programs
Growth-minded Community
OPERATIONS Center
D‌elegation of 50+ marketing & admin tasks
Tech Stack setup & integrations
Lead Gen integration to Follow-Up Center
HUB CRM organization & management
Management of the systems, support teams & technology to run your business
FOLLOW-UP Center
Human-to-Human calls to: Past Clients + Sphere + Leads
Introducing you when clients are ready
Follow-up campaigns by text and email 
Keeping you top-of-mind in a nurturing, non-salesy way for a client's lifetime
PREDICTABLE GROWTH
"Human touch" is t

he foundation of a business.
Agents lose more clients than they close due to a lack of follow-up. Ringless voicemails, AI, and auto-texts don't keep you connected. The Human-to-Human touch builds and maintains relationships.
EASY INTEGRATIONS 
Tech-life simplified with compounded results.
The Operations Center integrates your lead gen, IDX website, and marketing. All your leads migrate into your Follow-Up Center automatically. Tell us whom you're working with and we'll coordinate with them.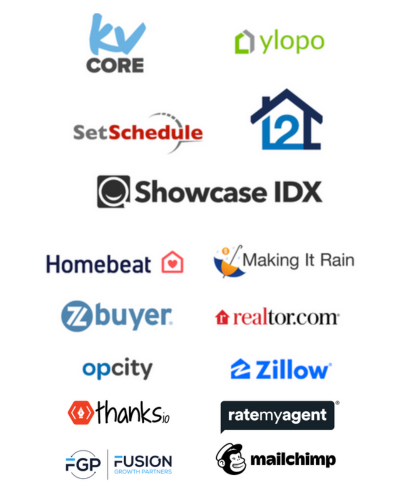 ​
​
PASSIVE INCOME & EXIT STRATEGY
Imagine having a business you can sell.
Doctors and lawyers sell their Book-of-Business. Why can't real estate agents? We start with the end in mind. We manage the data so we can grow your database full of rich client history. Your database becomes one that other agents would love to own or pay you referrals on all future closings.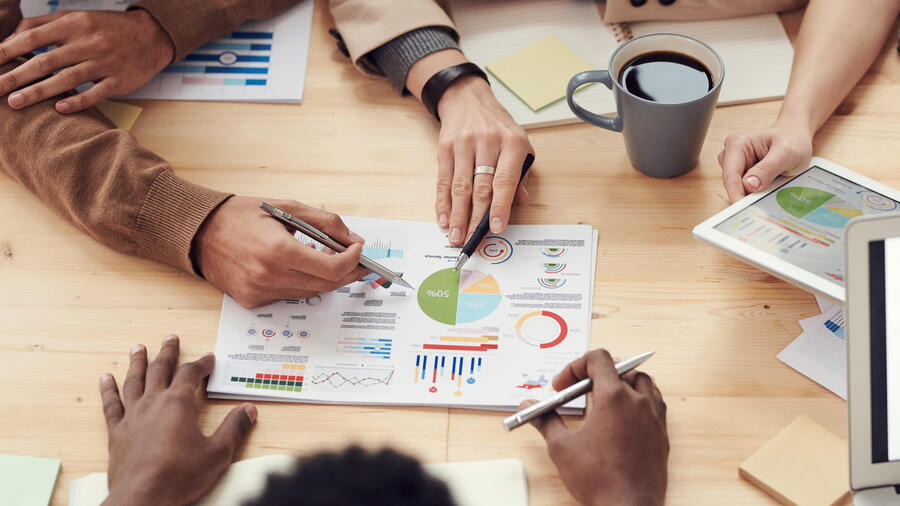 YOUR INVESTMENT
It is simple & affordable.
Start small, lead with revenue, and grow. 
REAL ESTATE TRANSFORMED
Fulfilling your eXp dream.
eXp Realty transformed brokerage! AgentHUB 360 transforms production. Together, you have a direct path for life-changing income. 
Whether you are on a mission to maintain ICON or shift from production to more passive income, nothing exists in the industry like what this combination makes possible.